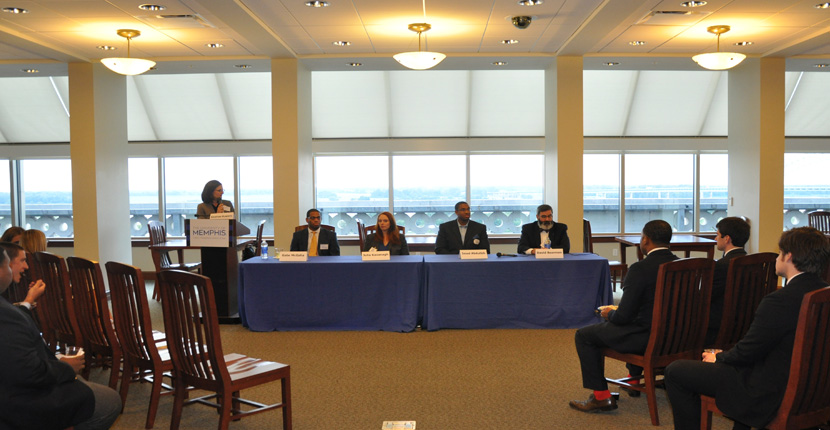 Career Pathways
The Curriculum Committee and the Office of Career Services are pleased to provide the student body with the first of a series of Career Pathways in the areas of: International Law; Business and Corporate Law; Family and Juvenile Law; Elder Law; Criminal Law; and Labor and Employment Law. The Career Pathways are guides to specialized practice areas that are designed to assist you to be "practice-ready attorneys" upon graduation. They are intended to provide basic information about a few areas of practice, to help you assess whether you might be interested in any of these practice areas, to identify resources and experiences which will help you to test your affinity for that area, and to plan your job search.
Importantly, these guides will provide insight into the courses, academic experiences, and skills relevant to a particular area of practice. They will assist you to plan the courses you will take and the sequence in which you will enroll in them. They also indicate the names of full-time and adjunct faculty who teach or practice in those areas.
We do not intend to indicate that the practice areas identified in our initial web posting are the most important or most viable areas of practice. These pathways were simply the first ones developed, reviewed, and edited. You will see a number of additional practice areas appear throughout the year.
While these guides describe the general nature of the tasks experienced in a particular field, please understand that employers and employment settings vary, and you may not perform every task listed on a daily basis. Also please understand that there is no linear path to getting a certain type of job. You should not use these guides with the expectation that, if all the courses are taken, the experiences are enjoyed, and the individuals are consulted, you will be guaranteed a job in that area. An employer's decision with regard to hiring is multifaceted, but we do believe these Career Pathways will help you develop the qualifications that will make you attractive to legal employers.
We welcome your feedback about the usefulness of these Career Pathways, as well as about additional areas you would like us to cover. Please let the Office of Career Services know about your views on these documents.