Sarah M. Irby, Ph.D., BCBA
Clinical Assistant Professor and Director of the School MA/EdS Program
Office
Psychology Building, Room 306
Office Hours
Contact for Hours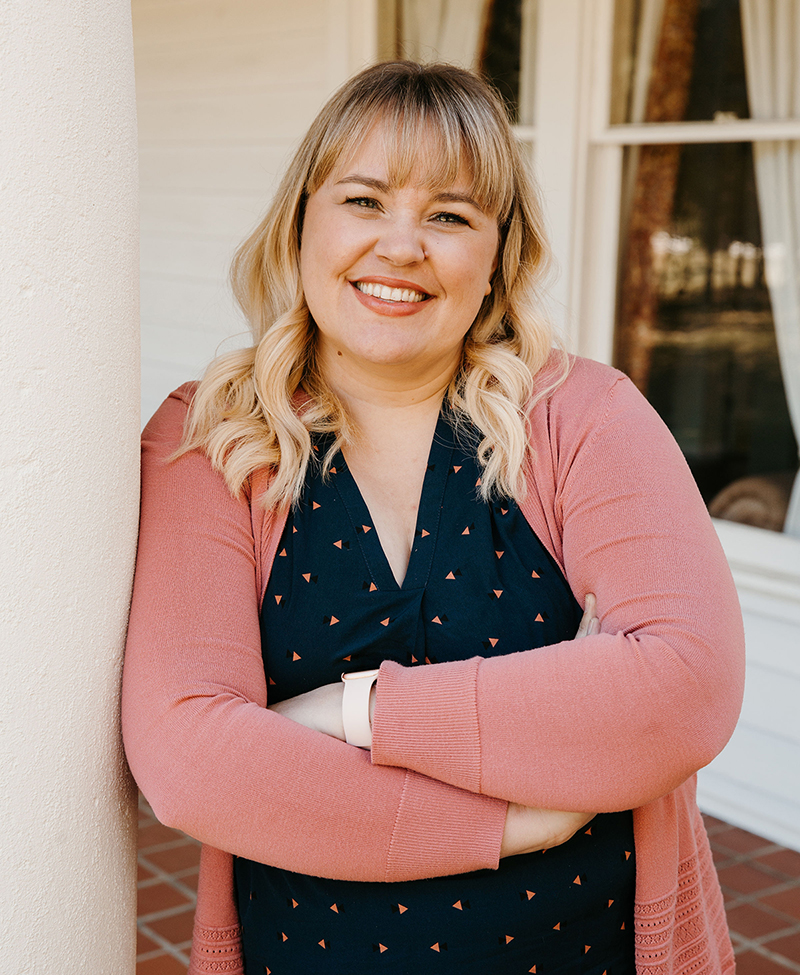 PRONOUNS: she/her/hers
Education
Ph.D., University of Memphis (2014)
M.S., University of Memphis (2011)
B.A., University of Memphis (2008)
Research Interests
Autism Spectrum Disorders
Attention-Deficit/Hyperactivity Disorder
Intellectual and Developmental Delays
Psychoeducational assessment
Applied Behavior Analysis
Representative Publications
Ryan, T., Brunson McClain, M., Merrill, A., Dahir, N., Harris, B., & Irby, S. M. (2021). Preliminary investigation of interdisciplinary trainee's improvement in knowledge about autism spectrum disorder. Advances in Autism. Published online February 19, 2021.
Irby, S. M., & Floyd, R. G. (2017). The exchangeability of brief intelligence tests for children with intellectual giftedness: Illuminating error variance components' influence on IQs. Published online September 27, 2017.
Irby, S. M., & Floyd, R. G. (2013). Test review. [Review of the test Wechsler Abbreviated Scales of Intelligence, Second Edition].
Floyd, R. G., Shands, E. I., Alfonso, V. C., Phillips, J. F., Autry, B. K., Mosteller, J. A., Skinner, M., & Irby, S. M. (2015). A systematic review and psychometric evaluation of adaptive behavior scales and recommendations for practice. Journal of Applied School Psychology, 31, 83-113.
Norfolk, P. A., Farmer, R. L., Floyd, R. G., Woods, I. L., Hawkins, H. K., & Irby, S. M. (2015). Norm block sample sizes: A review of 17 individually administered intelligence tests. Journal of Psychoeducational Assessment, 33, 544-555.