2014 Dean's Office Award for Advising Excellence
The Dean's Office Award for Advising Excellence was established in 1994 to recognize a faculty member who has achieved distinction as an effective, caring mentor for students progressing through one of our programs. The award consists of a plaque and a cash award. When students file to graduate, they are asked to complete an evaluation of the advising they have received during their academic career, and to nominate their advisor for this award, if they so wish.
---
Gary Schneider, Department of Social Work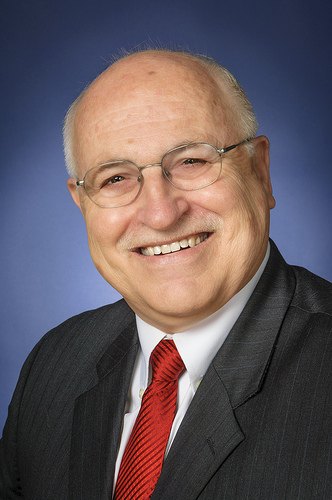 Dr. Schneider is the Program Coordinator of the undergraduate program in Social Work. He oversees the competency evaluation processes, the accreditation compliance requirements for the Council on Social Work Education (CSWE), and the Southern Association of Colleges and Schools (SACS).
He serves as the departmental liaison to the Lambuth campus coordinating students' progression through the social work program, scheduling and staffing classes, marketing the program, and building the Department of Social Work's relationship with the staff at the Lambuth campus as necessary for program development.
He is the contact and advisor for students interested and/or involved with the Title IV-E program. The program is a tuition assistance/stipend internship program with the Tennessee Department of Children's Services (DCS) providing financial assistance and additional training to social work students in exchange for their commitment to work for DCS following graduation. His responsibilities in the department involve visiting agencies where students are engaged in field placement/internship monitoring students' progress, clarifying departmental expectations, and helping to resolve any problems that may be surfacing in the placement setting.
For past 10 years, he has advised 40-60 students per semester (some semesters, many more than that), assisted with New Student Orientation (NSO), and served as a resource for faculty in the Department in regard to advising concerns. He was nominated for the University of Memphis' Alumni Association's Distinguished Advising Award in 2010, 2012, and 2013.