2014 Faculty Learn and Serve Award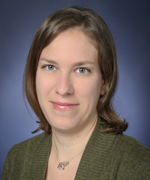 Dr. Micah Trapp, Assistant Professor in the Department of Anthropology, is the 2014 recipient of the Faculty Learn and Serve grant. The grant will be used in a new course entitled "Food, Culture, and Power" to be taught in Spring 2015.
Students will have the opportunity to apply research skills and topical expertise on food justice outside of the classroom in collaboration with the Memphis and Shelby County Food Advisory Council. Kitchen Lab sessions will complement course readings and discussions by providing hands-on learning about the relationships between meaning, power, and food production.