2014 Engaged Scholarship Faculty Conference Travel Funds
Erin Nemenoff, Public & Nonprofit Administration to attend and present at the International Association for Research on Service Learning and Civic Engagement, October 2014, New Orleans, LA
Diana Ruggerio, Foreign Languages to attend and present at Imaging America: Artists and Scholars in Public Life conference, October 2014, Atlanta, GA
---
Dr. Nemenoff joined the faculty of the Division of Public and Nonprofit Administration in August 2013. Erin brings more than 10 years of experience in the nonprofit workforce, having served in both development and program management roles, most recently at the Midwest Center for Nonprofit Leadership. Her interest in nonprofit leadership and talent development is carried out through her volunteer involvement as a board member of the National Panhellenic Conference. She was also very involved in the Kansas City community, chairing events for the Humane Society of Greater Kansas City and her neighborhood homes tour; as well as chairing the marketing committees for the Kansas City Blues and Jazz Festival, and the Philanthropy Midwest Conference. Dr. Nemenoff is excited to continue her community involvement in a new city!
She received both an M.P.A. and Ph.D. in Public Administration from the Bloch School of Management at the University of Missouri-Kansas City, with a research emphasis on the nonprofit sector. Her research interest in the nonprofit workforce, particularly nonprofit career awareness, stems from her own experience as an "accidental nonprofiteer". She is also interested in the impacts of different collegiate experiences on civic engagement during adulthood.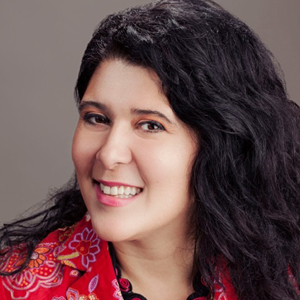 Dr. Ruggiero is focused on Spanish for the Professions and linking the University of Memphis with the local Latino community. She is currently teaching courses that combine Community-Based Learning and Spanish for the Professions. Her research and collaboration are linked to the counseling department and IIS.
Diana Ruggiero graduated from the Ohio State University.