Ta'Lik Taylor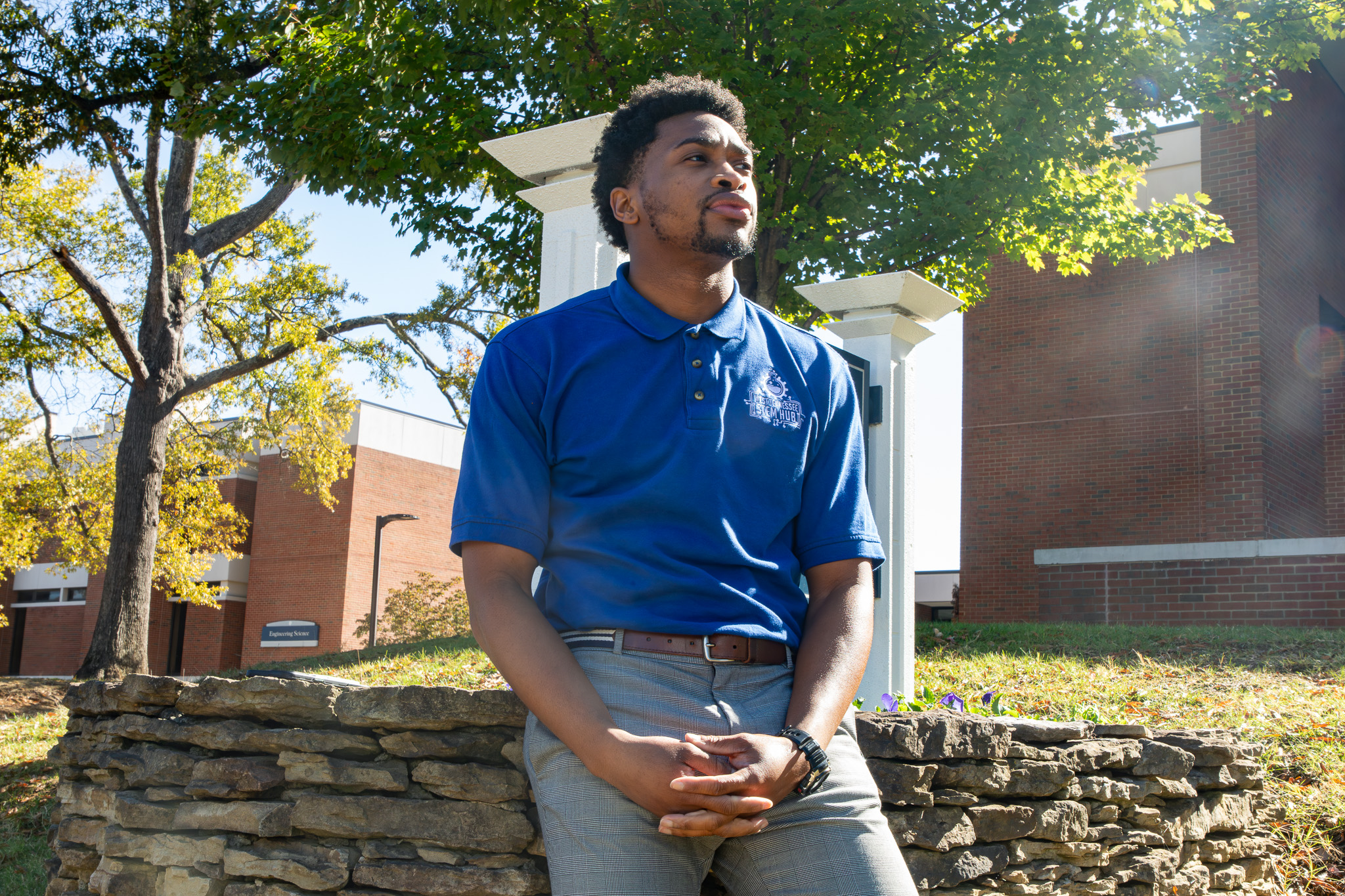 Major: Civil Engineering
Classification: Senior
"For anyone nervous about finishing college, I would say to you do what is best for you. Look at the reward of finishing versus what you are going through and see what has more value. If finishing has more value, then you have your answer on what needs to be done. With this in mind, reset, align yourself correctly and keep the main thing the main thing. Take one step at a time and know you got this! God bless you."
Ta'Lik Taylor is a Civil Engineering major from Columbia, SC. Ta'Lik knew he wanted to be an engineer by watching his grandfather, who owned a construction company, build in the world of infrastructure. He is motivated by his mother and the knowing of how he can positively affect his family both present and future.
His favorite thing about Herff Engineering has become the challenge of the coursework. He believes this is due to the joy found in the process of learning new material. His ultimate career goal is to be the best in-field and Technical Practicing Engineer that he can be for 10 years. He then would like to apply all the knowledge and experience to create a successful construction company of his own.
He also is very involved in volunteering through Volunteer Odyssey and TAD. He helps to feed the homeless and creates numerous ways to donate clothing to those in need. In addition to volunteering, he participates student led organizations: Thrifts Authenticated Donations (TAD), Hooks African American Male Institute (HAAMI), National Society of Black Engineers (NSBE) and TRIO. He personally is interested in financial literacy, motorcycles, and traveling the world.