Popular Music Studies
---
Designed for talented musicians who wish to pursue a broad liberal arts education.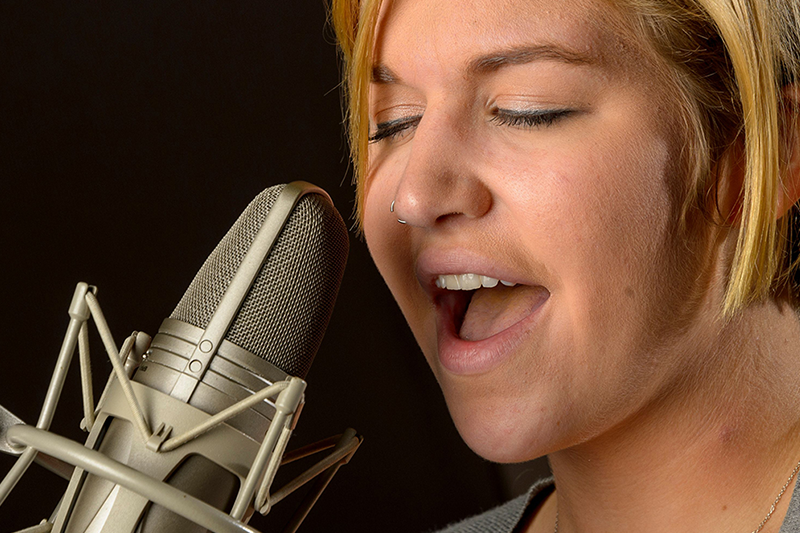 Program Description
This most flexible of the concentrations presents a substantial number of electives to focus on specific interests and goals within the Popular Music Industry. Advisors/mentors assist with options and guidance. The Popular Music Studies concentration also allows the possibly to pursue a second major.
Incoming Freshman require a high school GPA of 3.0 or better. Current University of Memphis students require a GPA of 2.8 and completion of MUTC 1002 with a grade of C‐ or better.
Select the degree plan below that corresponds with your instrument and degree to find the required courses and recommended timeline for degree completion.