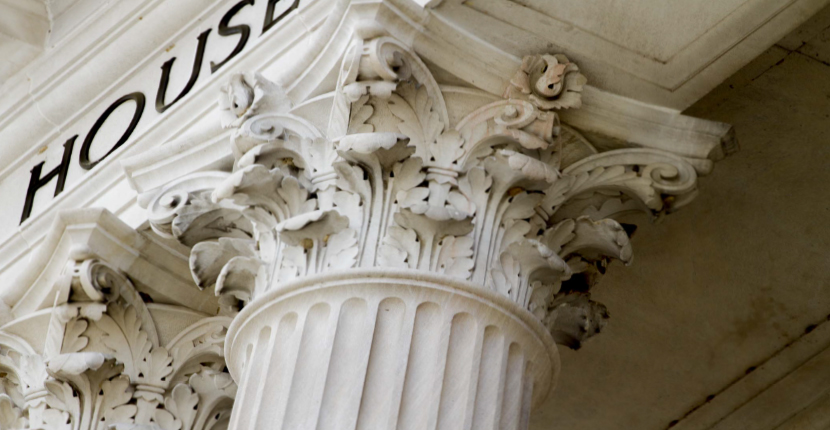 Advocacy Program Travel Team Competitions
TRAVEL TEAM COMPETITIONS
The travel team competitions teams allow student teams comprised of two to four persons to compete against other law schools across the nation. These traveling teams have been consistently competitive against some of the top schools in the country. Each traveling team must have a coach who works with the team one-on-one.
Traveling teams are selected based on try-outs during the Fall Semester. Students must submit a resume, letter of interest, and a writing sample. Each student who wishes to try out must interview and present a short oral argument in front of a panel of judges.
Members of traveling teams are eligible for academic credits. Travel team academic credits must be collected by students IN THE SAME SEMESTER in which the student participated. Participants also receive a five point bonus on their overall score should they decide to compete for membership on Moot Court Board. Half of the members on the Moot Court Board typically served on traveling teams in their second and/or third year.
Memphis Law Teams: